What makes this summer program unique?
Much more than
an academic program
Learn from the experts all about the value chain for Mediterranean products.
International
experience
Join students from all over the world and build strong networking connections.
Leading
agribusiness sector
Discover Spain's dynamic food industry through its wines, olive oil, seafood, fruit & vegetables and gastronomy.
Hands-on
experience
Come out of the classroom and be part of your learning journey.
Spanish language
and culture
Enjoy daily language classes and gain insight into Spain's culture and customs through its gastronomy.
Optional 4-week
internship program
Gain international work experience and apply what you have learnt during the program.
What do our students think of the program?
Enjoy a summer in Spain studying agribusiness, learning Spanish and embracing the Mediterranean Diet and culture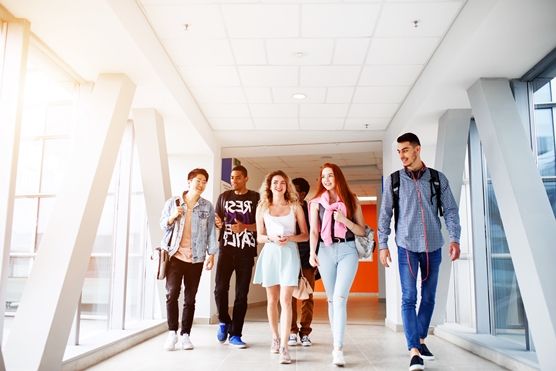 Academic Program
Comprehensive program and highly experienced speakers.
Case studies on the main Mediterranean products.
In-company complementary seminars.
Classes in English and/or with simultaneous interpreting.
Practical sessions.
Showcooking.
Tasting sessions (wine, ham, olive oil, beer, cheese, etc).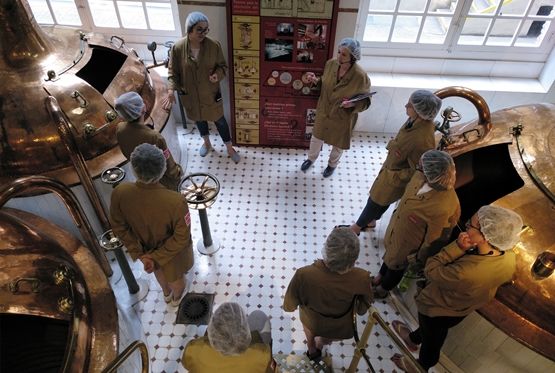 Field Trips and Technical Visits
La Rioja winery
Weekend trip to the Pyrenean mountains
Mussel farms in the Mediterranean
Somontano County and World Heritage Site Alquezar
Oil mill and olive groves
Almond grove
Artisanal and industrial breweries
Organic bakery
Fruit processing industries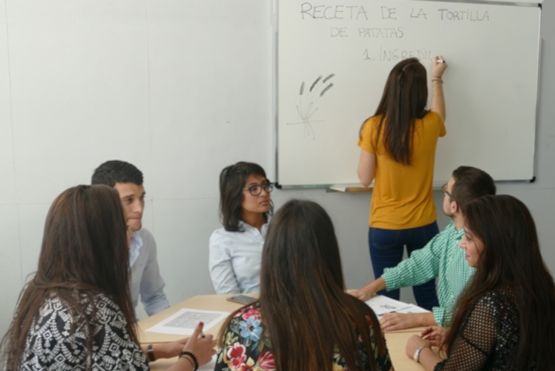 Spanish Language and Culture
30-hours language lessons
Small groups adapted to each level
Working language knowledge
Build on Spanish vocabulary while tasting and cooking
Experience the social dimension of Spanish food culture
Cultural outings in and around Zaragoza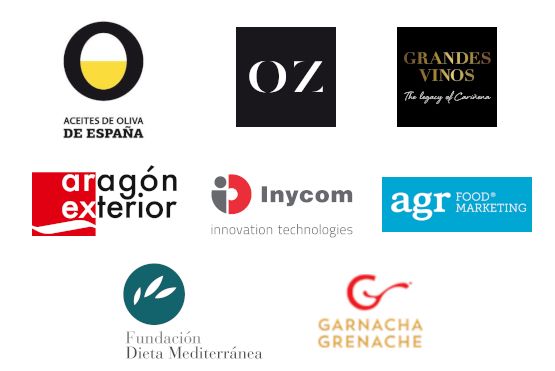 Optional Internship
4 week duration
Up to 40 hours per week
Valuable work experience in the Spanish agrifood industry
Professional networking
Language practice in a working environment
International team-building
Ideal complement to the program

Fees
The Mediterranean Agribusiness School (MABS) offers excellent value for money
Fees
2700 €
+ 280€* registration fee
+ 200€* internship fee
What's included
Discounts
15%* Early-bird payment
10%*CIHEAM member countries
10%* Bring a friend
*Discounts are not cumulative
Important dates
5th October 2020
Registration begins
15th February 2021
Early-bird registration deadline
30th April 2021
Registration deadline
7th May 2021
Full payment deadline
About Us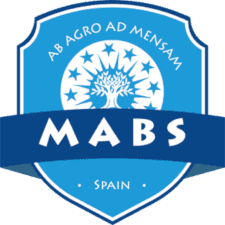 Mediterranean Agribusiness School (MABS)
MABS is an initiative run by the Mediterranean Agronomic Institute of Zaragoza, the only center of higher education in Spain to belong to an international organization, IAMZ-CIHEAM. We have 50 years of experience offering top level training and education in agribusiness and agriculture-related topics, and are reliable partners in international research and project management.
We are supported by the Spanish Ministry of Foreign Affairs, European Union and Cooperation and the Spanish Ministry of Agriculture, Fisheries and Food. We are located on the Campus of Aula Dei, one of the largest and most prestigious agricultural science complexes in Spain.
MABS
The MABS team will be happy to help you out before, during and after your summer program
1005 Montañana Avenue, 50059, Zaragoza, Spain
Your message has been sent. Thank you!